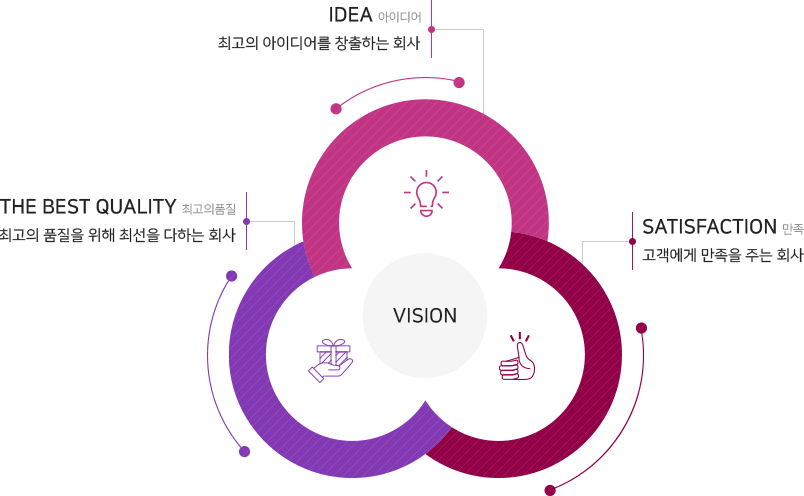 IDEA

Create the best ideas

THE BEST QUALITY

Do one's best to provide
the best quality

SATISFACTION

Deliver customers satisfaction

FREETECH offers diverse services from quality control, safety criteria and device cost analysis based on our expertise of whole process
including product planning, device designing, prototype production, tooling making and mass production.
Since July. 2009, we keep trying to have a great competitiveness in the market and from the experience of Samsung Electronics' business partner for many years,
we are highly confident on reducing expenses, risk diversification, focusing on core competence, strengthening the specialty.
Especially, we promise that we will give a prompt response more quickly and accurately on the issue occurred during mass production.
Members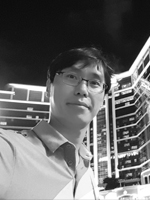 CHO MOON HYOUNG

CEO

Product planning

Location
ADDRESS.

#506, G11 Point Town No. 506 in Gumi, Bundang-gu, Seongnam, Gyeonggi-do, 13637

TEL.

031-898-8758

FAX.

031-898-8757

E-MAIL.

freetech@e-freetech.co.kr